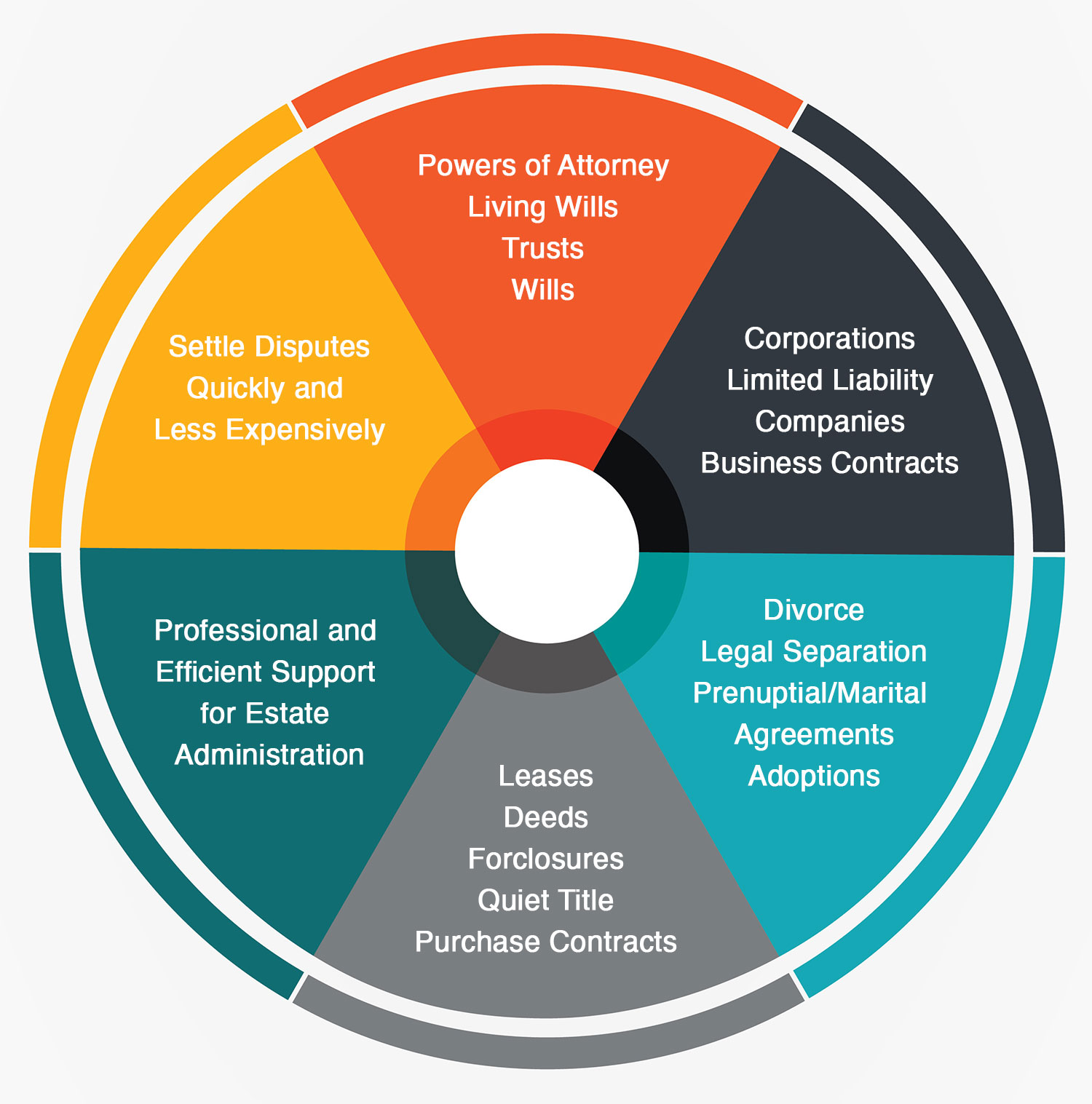 Our firm has been providing timely professional and quality service to our clients for forty years. In addition to addressing our client's needs in many different areas of law, Henry "Hank" Geisel is a highly efficient and well respected mediator for all types of disputes.
He received his accreditation and training in 1997 from the American Bar Association Dispute Resolution Section.
At Naylor & Geisel P.C., our clients' needs are our primary concern. In addressing those needs, we get things done in a professional, timely and cost-effective manner.
For detailed biographical information and client reviews of our attorneys, view us on lawyers.com or martindale.com