Mediation
Don't Go To Court If You Don't Have To
Creative Conflict Resolution That Works
Mediation is a private, economical, fast, and informal intervention process, where a trained neutral individual attempts to help parties to amicably reach their own solution. Mediation offers many advantages to the alternative of giving up the decision making to a judge, jury or arbitrator, including time and cost savings, informality and confidentiality of the process, eliminating uncertainty and creating an opportunity for creative solutions that would not otherwise be possible.
Henry "Hank" Geisel has many years' experience in assisting parties to reach resolution of their disputes in areas including family law, probate disputes, boundary disputes, landlord-tenant conflicts, contract disputes of all types including but not limited to partnerships, construction disputes, employment disputes, and real estate contracts.
The videos appearing as links on this page are intended to provide you with more information about the mediation process and the reason that you should consider engaging in this process as soon as a dispute arises.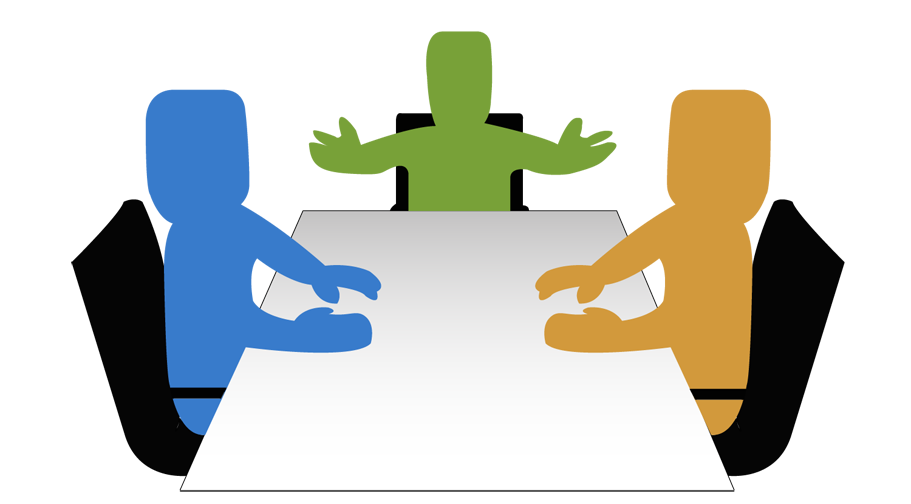 Hank Geisel gives an overview of when mediation might be useful in resolving a dispute, that mediation is a powerful tool for people involved to control the outcome, which can be enforced in court.
Hon. Scott Epstein, Sr. Judge and Mediator, who has mediated over 3,000 family law cases strongly endorses mediation to resolve family conflicts.
Chief Judge Deborah Eyler discusses how few civil cases filed actually proceed to trial, and with that knowledge, parties should explore mediation early in the conflict process to save money and time.
Richard Smith gives a firsthand account and endorsement for the mediation process, as he was involved in costly litigation with his home contractor.
Michael Watts, a Colorado Springs attorney, who frequently represents insurance companies defending personal injury actions, says that his clients will reach early settlements in mediation, if the injured party puts their best case on the table early in the dispute process.